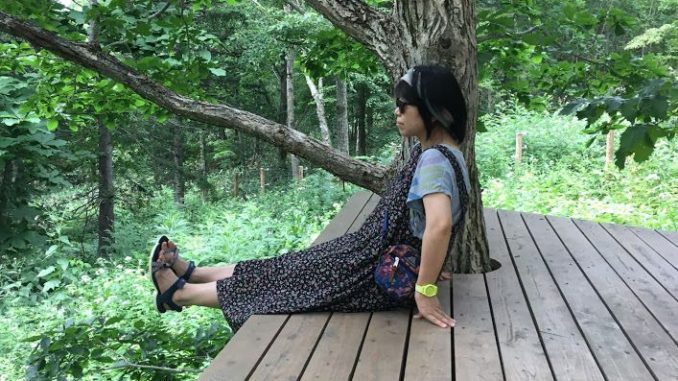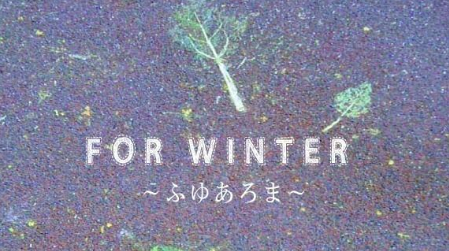 Japanese Aroma DIY Hand Cream making experience
1313
1313 people viewed this event.
1500JPY
Event/Meetup Overview
Welcome to "Japanese Aroma" DIY Workshops!
Using 100% natural essential oils harvested from Japan & all over the world,
learning its characteristics, sharing a "Journey of Aroma "
It is a practical workshop to enjoy:D
Monthly Special
Kuromiji Essential Oil (Kyoto) / Gettou Essential Oil (Okinawa)
Using only natural materials such as shea butter, vegetable oil, beeswax, Make your own hand cream.(30ml)
You can use Essential Oil for:
・To use as the fragrance of the clothes and room
・Before and after Yoga, workout, sports
・To refresh while you study or at work
・ concentrate ・ relax ・ deodorize
… and more!
Some essential oils are very powerful,
so I will talk and consult about proper use.
More info about the workshop
*This meetup is held in a small room and reserved for only 6 people.
Please kindly do not cancel on the day or just before the meetup.

*There are essential oils, herbal teas and comfortable music.
We're aiming to make the workshop fun for all of you!

*All instructions will be in Japanese.
(Basic communication in English is OK)
We have also prepared English Language materials.
If you are interested in Japanese language, please feel free to
participate.
Organizer who is Japanese native speaker will assist in helping you throughout.

*This group is for those who love essential oils, holistic health and who are looking for natural ways to support their lifestyles.
The information provided is not intended to diagnose, treat, cure, or
prevent any disease.

*About Lecturer(organizer):Wakaba
AEAJ(Aroma Environment Asociation Of Japan) Aroma instructor/ aromatherapist
I worked as a store manager of a speciality store of essential oils and herb
tea for 3 years.
And, in order to deepen my knowledge, I visited various countries,
it's a pleasure for me to travel to many countries to look for local
aromatherapy sources and herbal teas.
It is a very exciting experience, I want to share it with you.

*Fee: ¥1500
in cash on the day of the event.

*Event venue
Kinseisha bldg B1FL., "UCHIYA LABO"
3-15 Kanda Nishikicho, Chiyoda-ku, Tokyo, 101-0054, JAPAN
=> more details about the venue
https://drive.google.com/file/d/1xprwrUnn0o94PKjpfJCCkm1Egjy7yJVB/view?usp=sharing