We are Tokyo based non-profit organization called Japanize.
We organize the events/meetups for Japanese culture experience and exchanges of the people in Japan.
Japanese Culture Experience with Japanize
We have been organizing more than 400 events since 2012 mainly in Japan and also sometimes outside Japan.
We introduce some of the events we have organized before.
1. Sushi making experience in San Francisco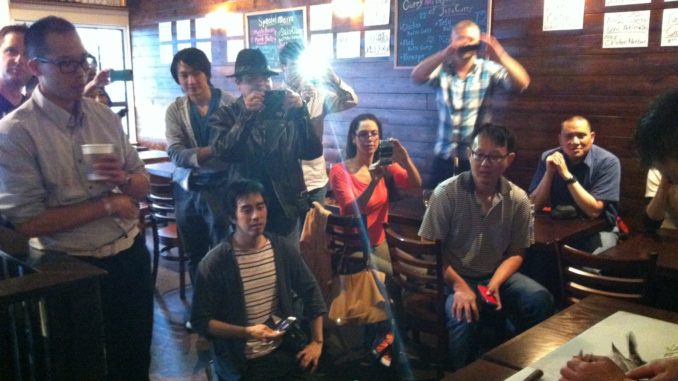 2. Japanese food experience in Taipei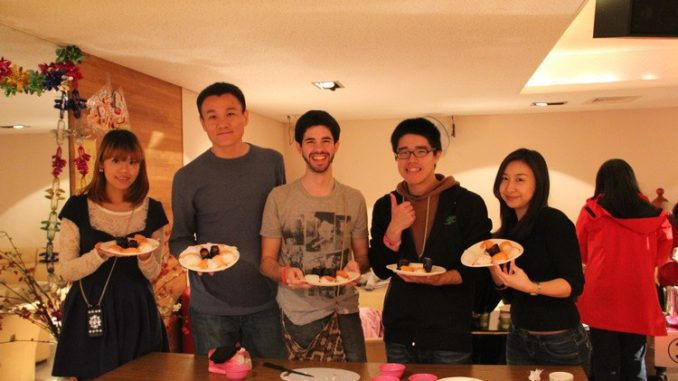 3. Sushi making experience in Ginza, Tokyo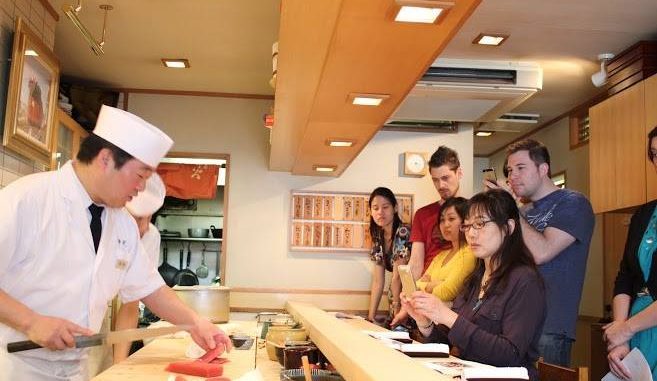 4. Japanese traditional food making experience in Chiba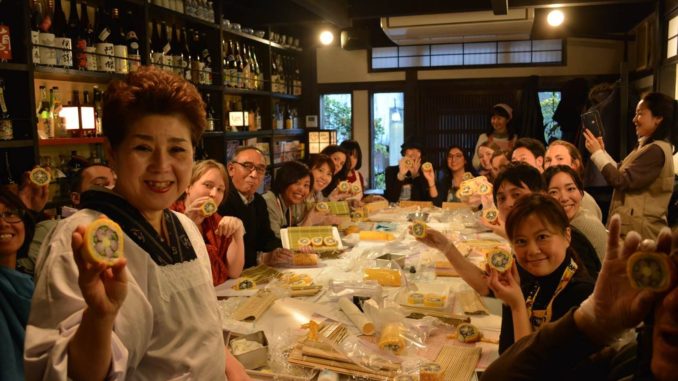 meetup group of Japanize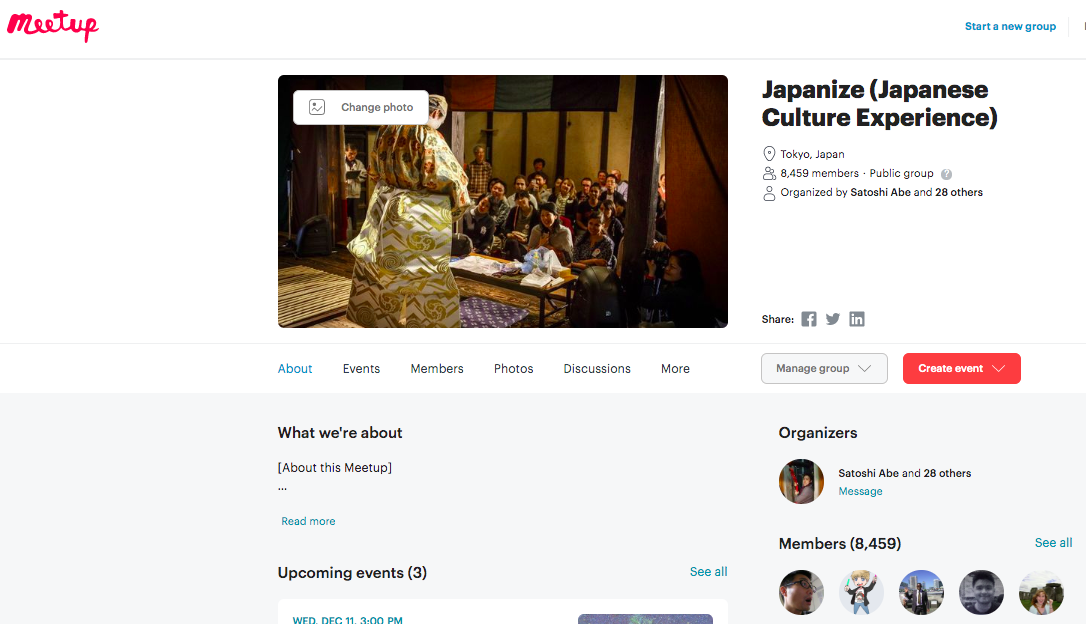 Organizers post the Japanese culture experience events on our meetup.com group page.
You can check on our website or this group page to join the activities.

- Japanize meetup group