Japanizeは下記の事業を通じて、日本文化の海外への促進事業を運営しています。
※各種日本文化体験の提供者様の文化普及活動や、集客についてのご相談は常時承っております。
「お問い合わせ」よりご相談下さいませ。
①日本文化体験イベント開催・文化提供者への集客



Japanizeを通じて、日本在住・旅行滞在中の外国人の方、及び、日本人の方をご招待し、
日本文化を体験しながら、交流する機会を開催しています。
下記はJapanizeで開催するイベントの一例です。
・寿司作り体験教室、築地散策ツアー


築地などで寿司教室を開催されている会社様に、Japanizeで参加者を募集して開催させて頂いております。

・着物体験、浅草散策


浅草の着物会社様の着物レンタル・着付けのサービスに、Japanizeで参加者を募集して開催させて頂いております。




・投扇興体験


浅草の着物仕立屋様の投扇興スペースに、Japanizeで参加者を募集して開催させて頂いております。



・忍者ショー体験
都内のレンタルスペースに、忍者道場の方をお招きし、Japanizeで参加者を募集して開催させて頂いております。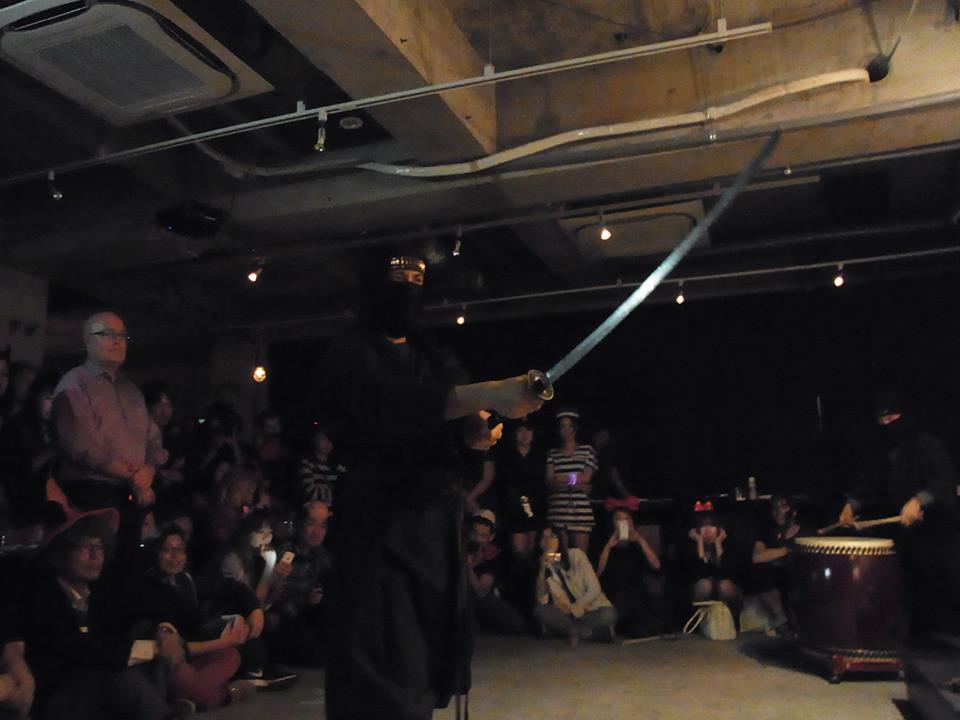 ---
②日本文化を世界に普及・促進させるWebサービス運営
世界が注目する日本文化体験を更にその魅力を広く伝承させるために、インターネットサイト上で、

・日本文化体験の提供者様が自らの文化体験を発信でき、


・世界中の人々がその文化体験を知り、実際に日本人と一緒に体験することが出来る、

「日本文化体験プラットフォーム」

を現在構築しております。

Japanize is promoting Japanese Culture through below services.
* We always welcome any requests from you for Japanese cultural experience at lots of places mainly in Tokyo area.
Please feel free to contact us through the form on "Contact" page.
①Organizing Japanese cultural experience events
We organize the events to experience Japanese cultures with Japanese locals and foreigners living & traveling in Japan.
The below events are the examples.
・Sushi making class & Tsukiji(Tokyo Fish Market tour
We invite the people and visit the sushi company which provides the sushi making experience.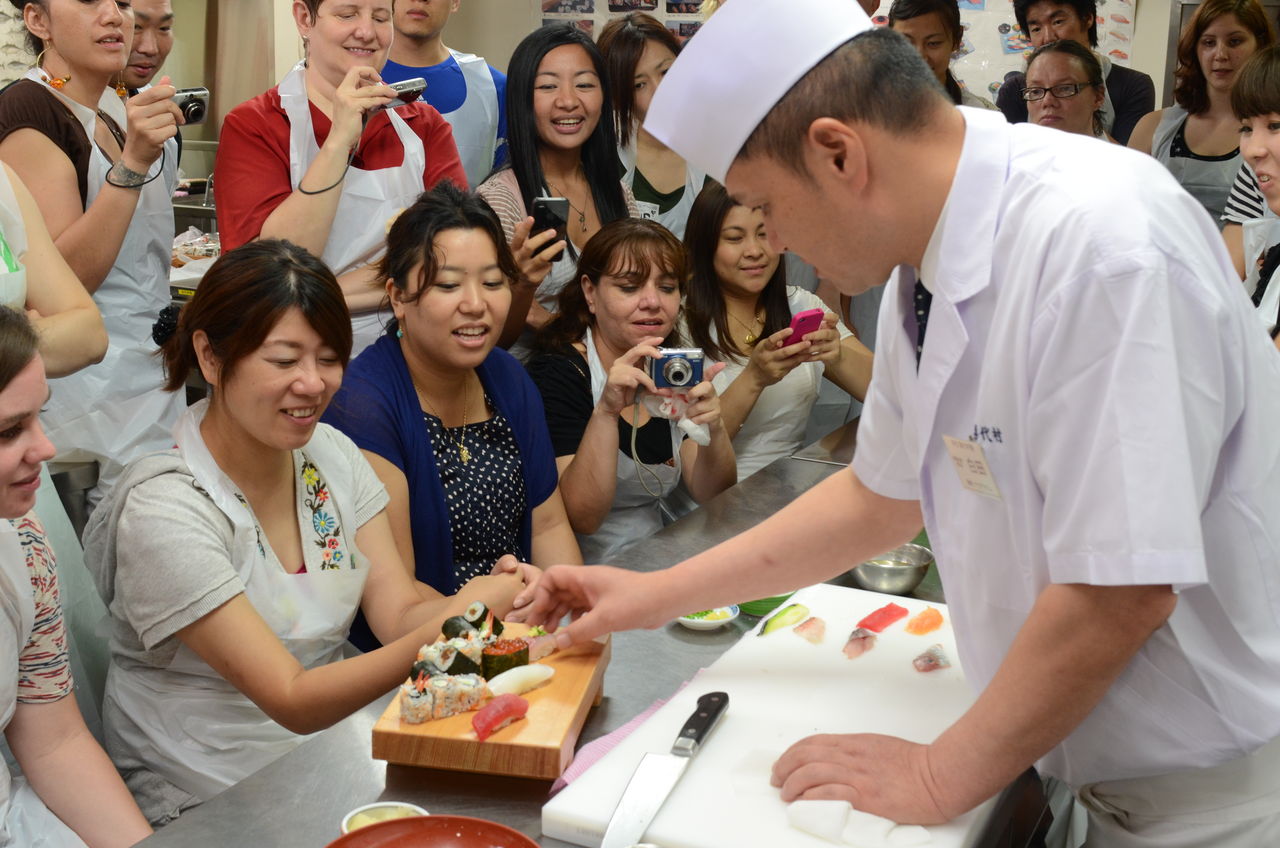 ・Kimno try-on & tour in Asakusa, Tokyo
Visiting Kimono company and trying Kimono and touring in historical town Asakusa in Tokyo.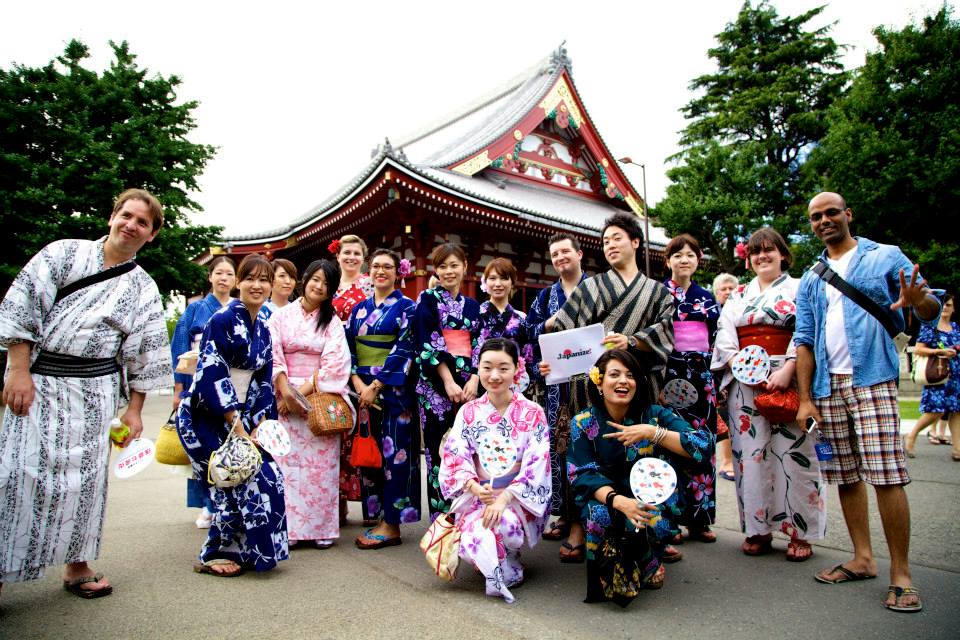 ・"Tosenkyo"(Japanese fan tossing game which is traditional Geisha-related game)
Visiting Kimono tailer's place for "Tosenkyo" experience.
・Ninja show & experience
Inviting Ninja clan at the large space in Tokyo and enjoying the show & experience with Ninja.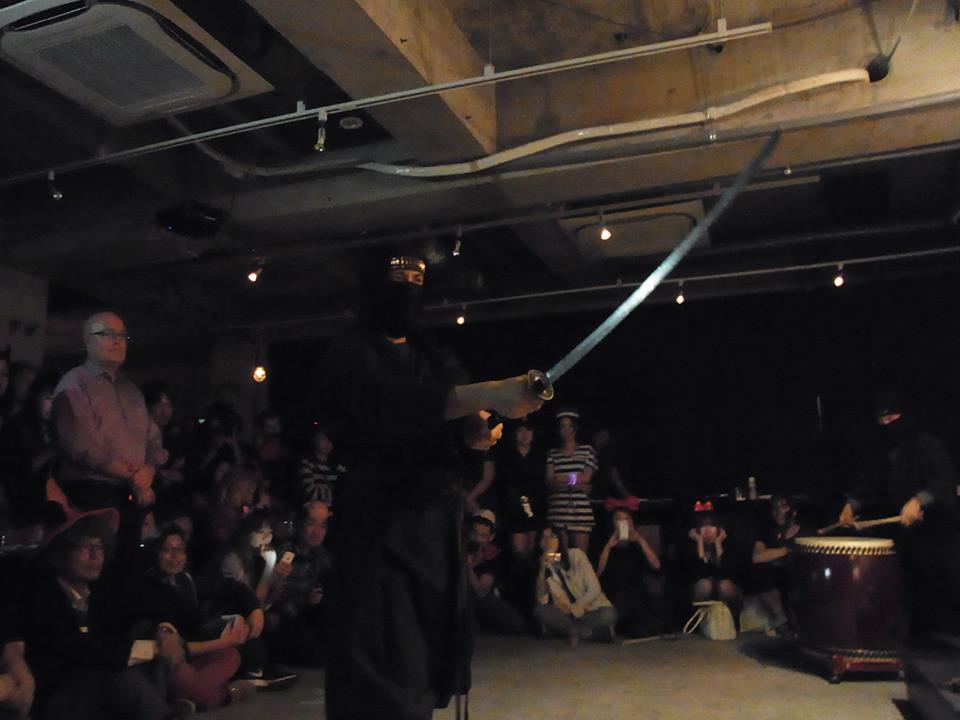 ---
②Running the Web service to promote Japanese Culture
We are developing and running the web service promoting Japanese culture on which
・Japanese culture providers can appeal their own cultural services to the world
・People around the world can find those cultural services and also experience with Japanese locals together
We are developing this system and web service as "Japanese Cultural Experience Platform".