●Japanese Cultural Experience Event for promoting Japanese cultures
Japanize is organizing the Japanese cultural experience event with Japanese Culture Experts, foreigners living and staying in Japan and Japanese who want to promote experience Japanese cultures.
Following events are the examples of our Japanese cultural experience events.
[Sushi Making Class and Tsukiji Tokyo Fish Market Tour]
Organizing sushi making class and learning how to make sushi with the cooperation of sushi restaurant in Tsukiji(Tokyo Fish Market town).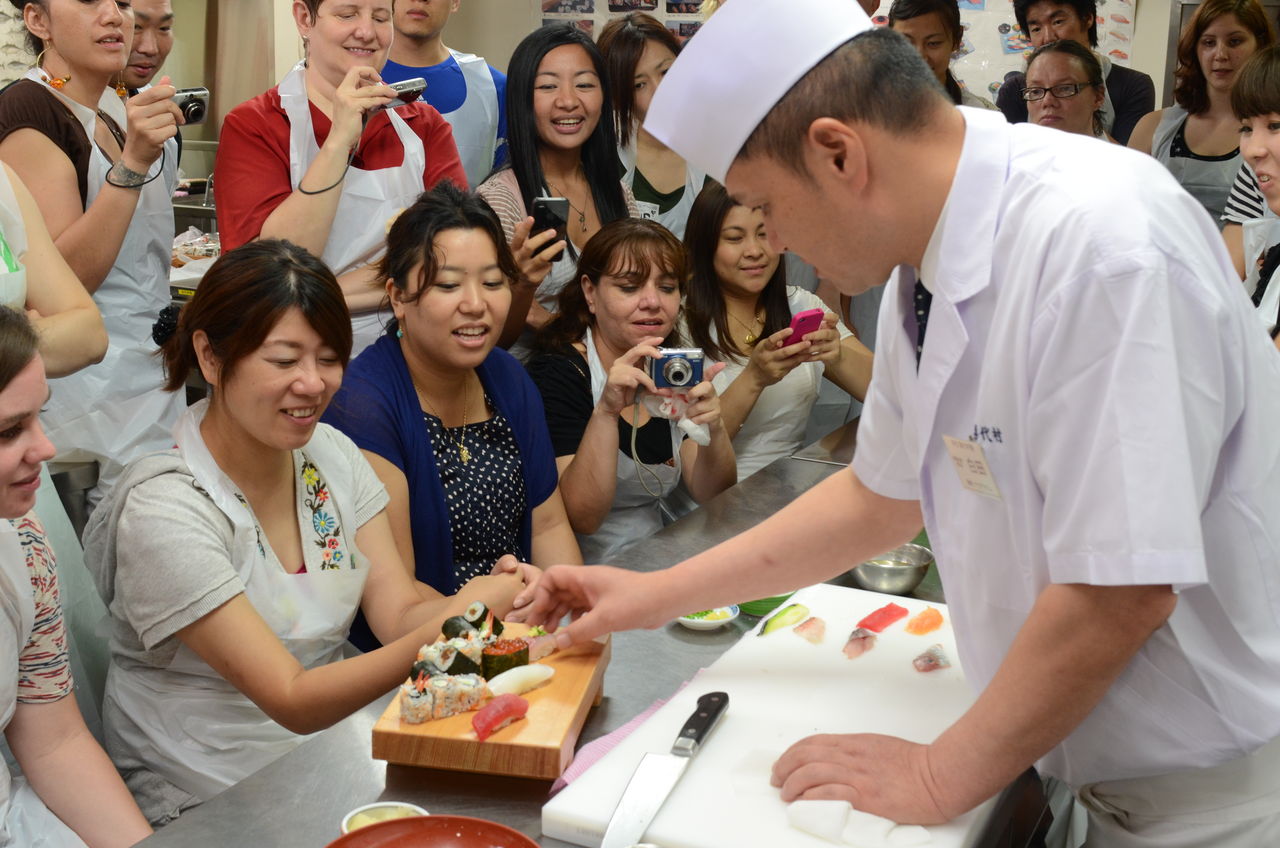 [Kimono try-on and Asakusa Historical town tour]
Organizing Kimono(Japanese traditional clothes) try-on and learning how to wear with the cooperation of Kimono company in Asakusa(historical town), Tokyo.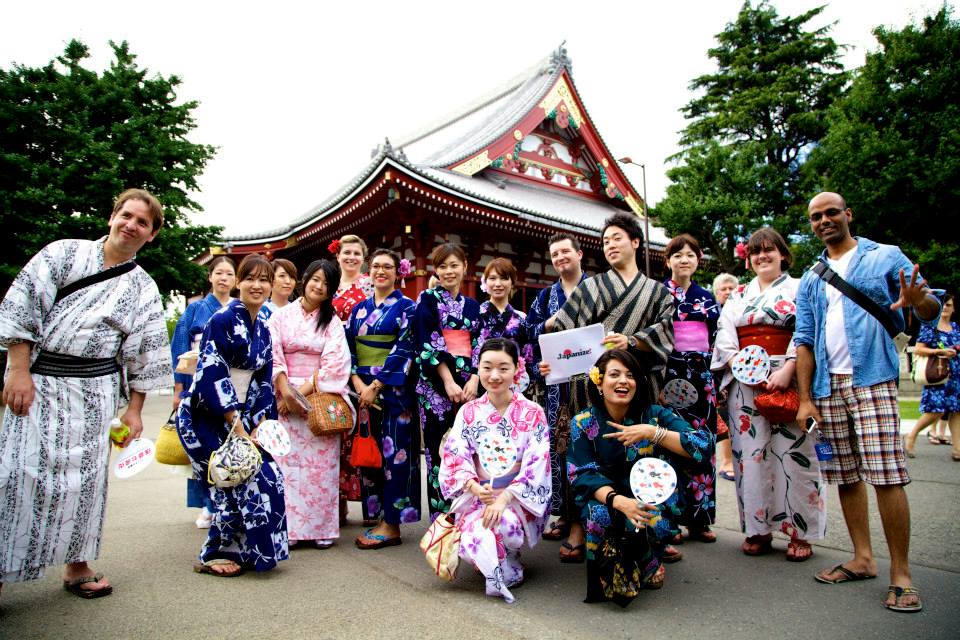 ["Tosenkyo" (Geisha-related traditional game) experience]
Organizing the experience and leaning opportunity for "Tosenkyo" (Geisha-related traditional game) with the cooperation of Kimono tailer in the old town of Tokyo.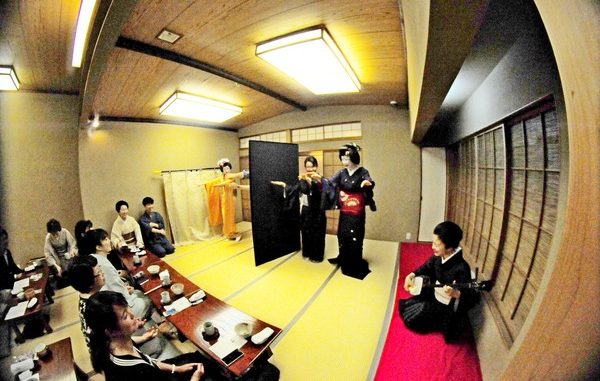 [Ninja experience and show]
Organizing the Ninja experience and show opportunity with the cooperation of one of the oldest Ninja clan in Tokyo.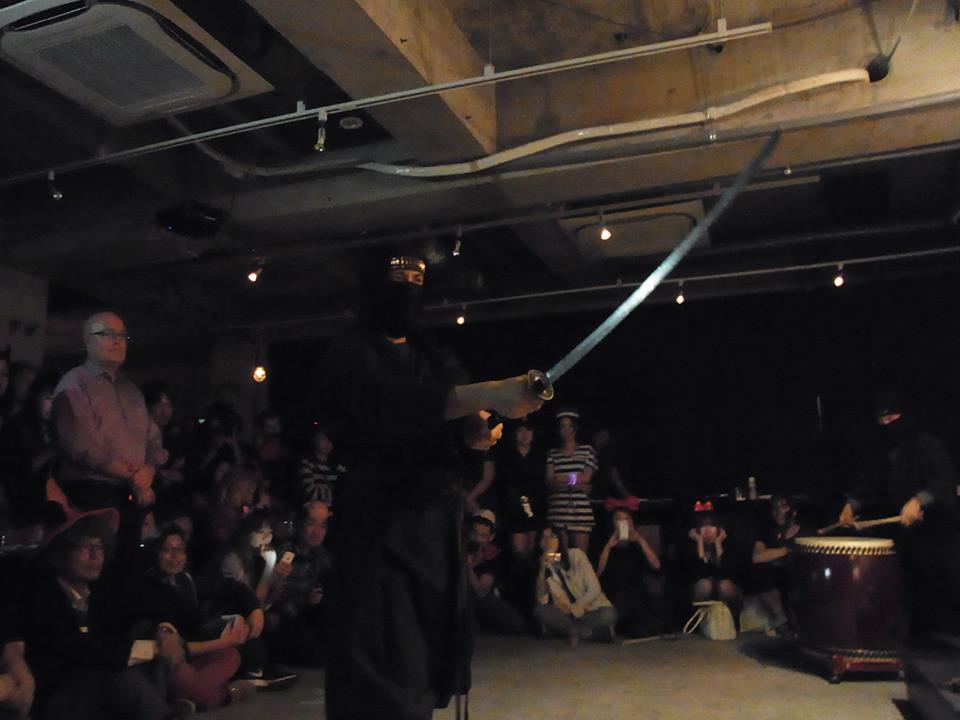 ---
●Event community of Japanize
Currently we are mainly organizing the events to use event community on meetup.com.
Organizer team is holding the event and promoting Japanese cultures on this community.
> Japanize Event Community on Meetup,com
※Image of Japanize on Meetup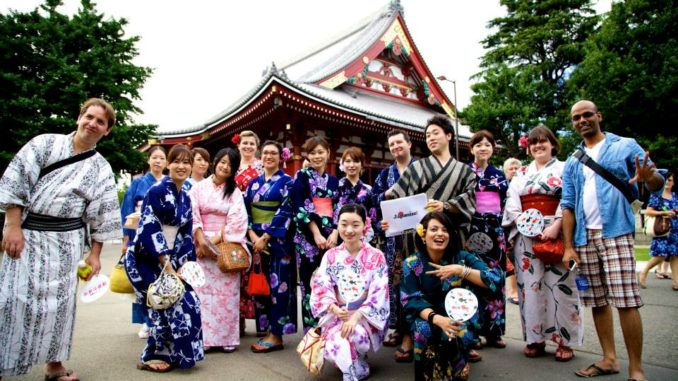 ---
●Regarding the event organizing request to Japanize
If you are interested to hold the Japanese cultural experience events or promote any Japanese cultures, please kindly contact us from the meetup group page of Japanize